The World's Most Iconic Hot Tub Brand
At-Home Hydrotherapy from the company that Pioneered it
The Jacuzzi family invented the first hydrotherapy pump for home use more than 60 years ago and has led innovation in the industry ever since. Partner with the brand that launched the industry and continues to redefine it- get the Jacuzzi® Retail Advantage.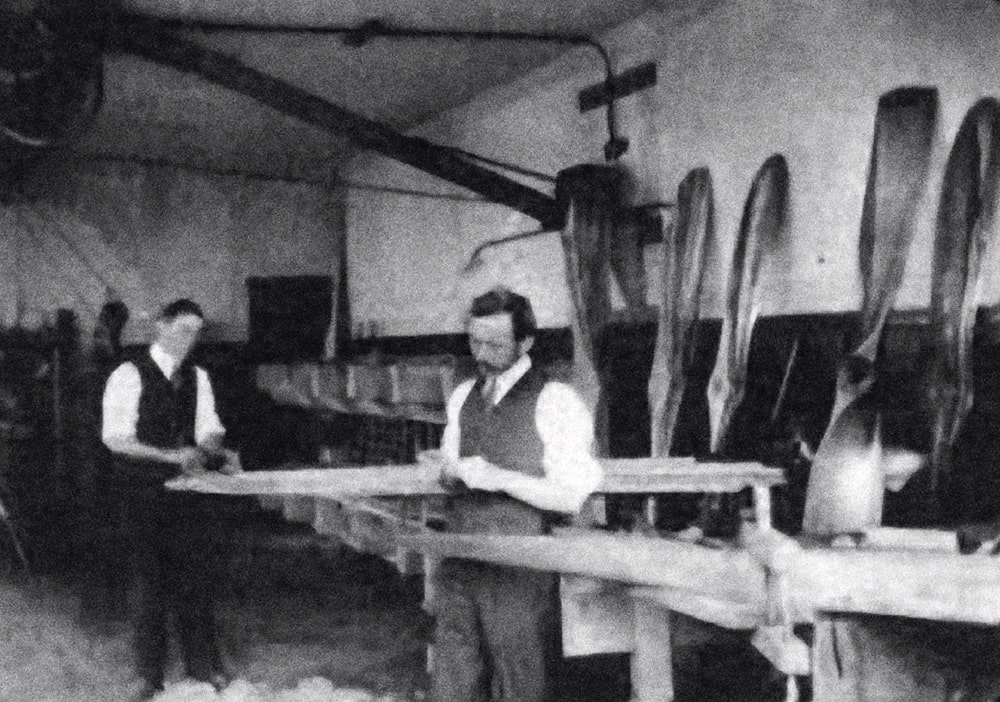 The Jacuzzi family arrives in the US and transforms the aviation and agriculture industries.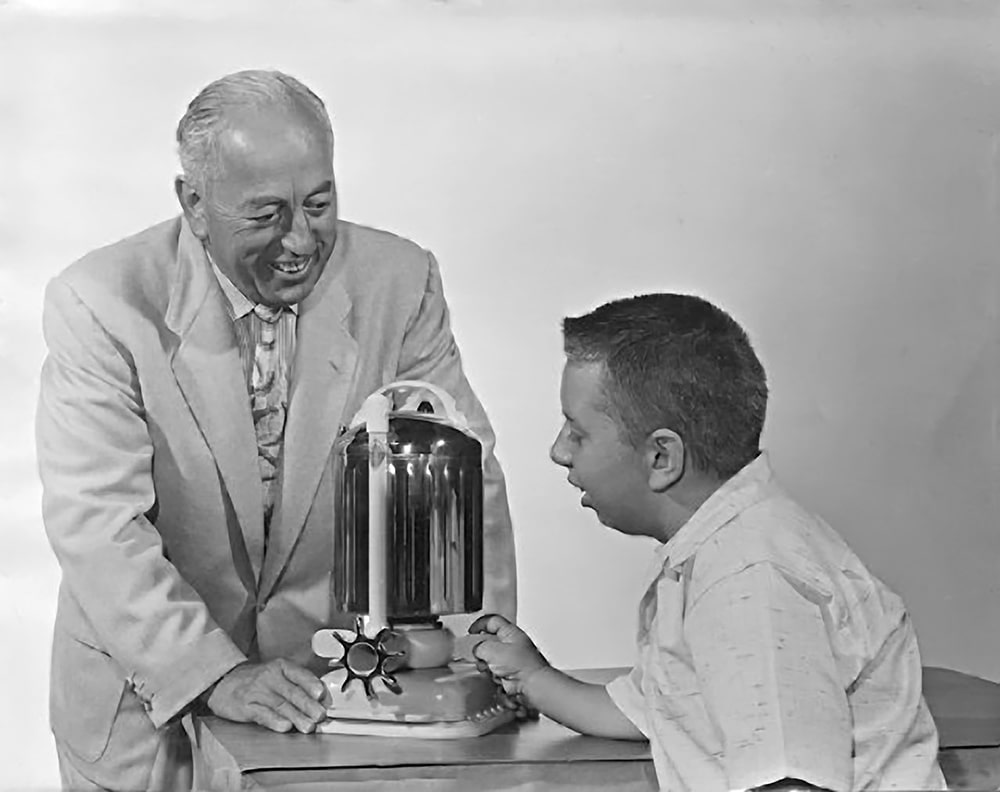 At 2 years old, Ken Jacuzzi is diagnosed with rheumatoid arthritis and his father invents a portable hydrotherapy pump to provide pain-relieving hydrotherapy at home.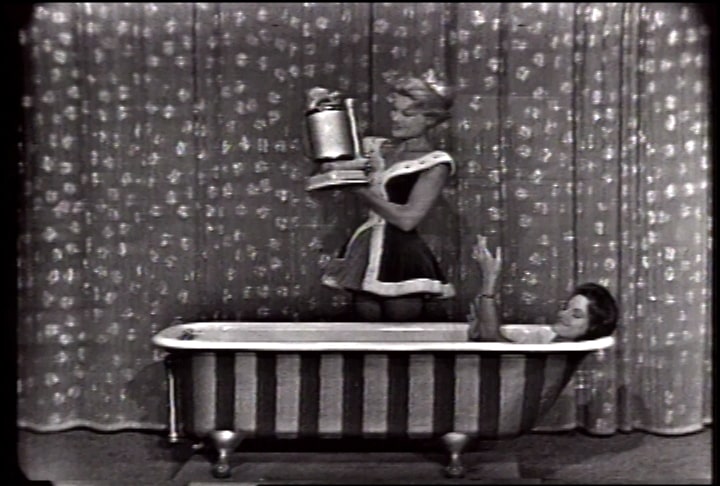 The Jacuzzi® Brand became a household name thanks to the popularity of the hydrotherapy pump and repeated appearances on Queen for a Day.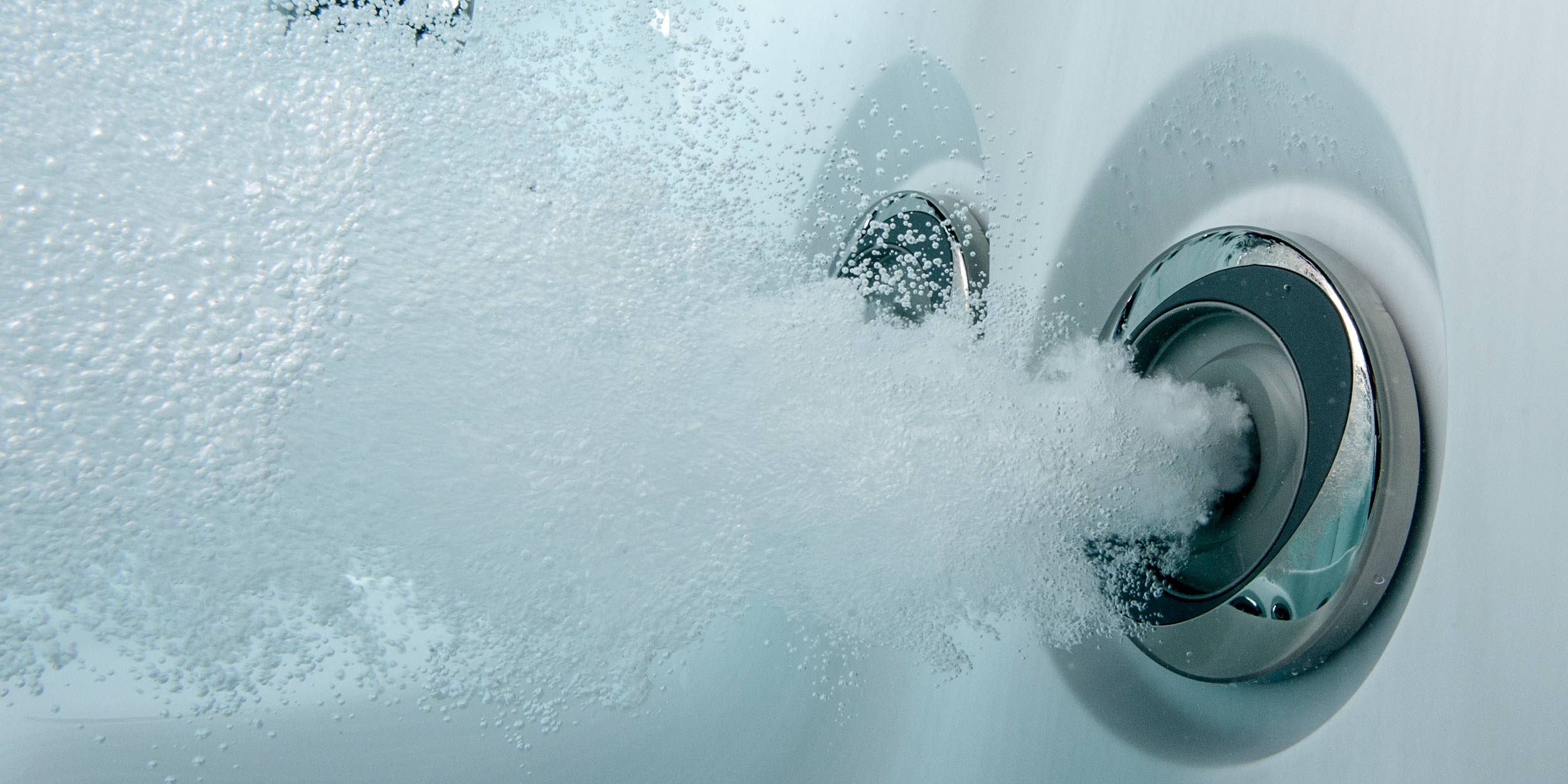 Jacuzzi® Brand hot tubs and bath products are sold in more than 60 countries around the world and recognized as the leaders of hydromassage.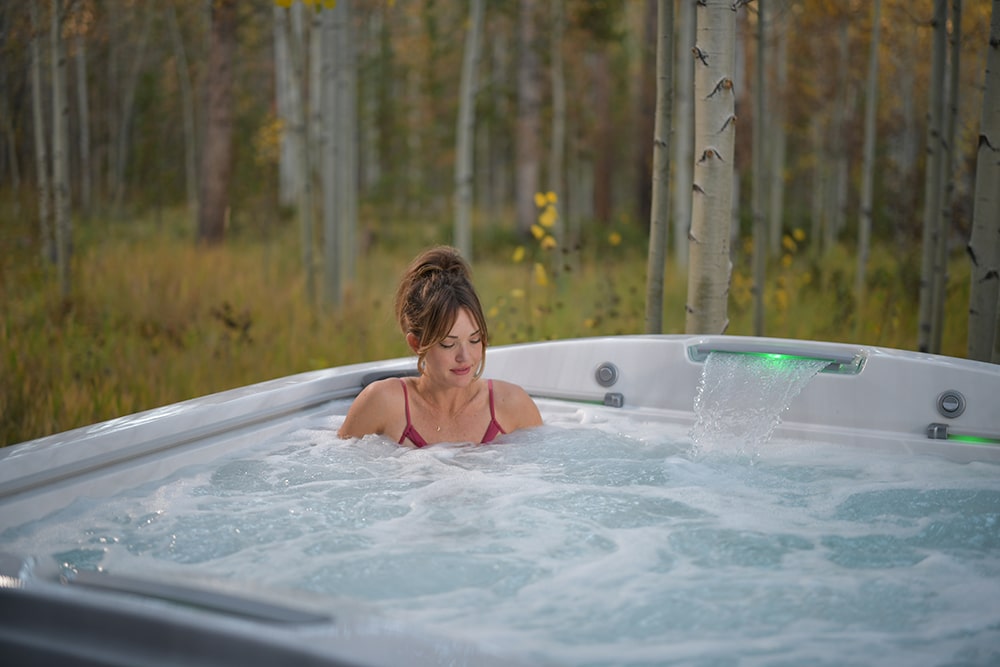 The Jacuzzi® Brand continues to develop products that improve people's lives while leading the industry as the most recognized hot tub brand in the world.
Marketing Programs Tailored To Your Dealership's Needs
Jacuzzi® not only offers robust standard marketing programs that dealers can easily implement, we'll also work with you to customize your programs so you get the most out of your marketing efforts.
Watch how our dealers have been able to market their dealerships successfully with the support of Jacuzzi®.
SALES AND MARKETING EXPERTISE
Jacuzzi® Invests With You
Retailers in the Jacuzzi® Retail Advantage program gain access to an ever-changing and comprehensive library of Jacuzzi® marketing assets including:

Digital Marketing Services and Solutions
A fully integrated suite of digital marketing services and solutions that will provide dealers access to innovative providers and technology to boost its local market sales.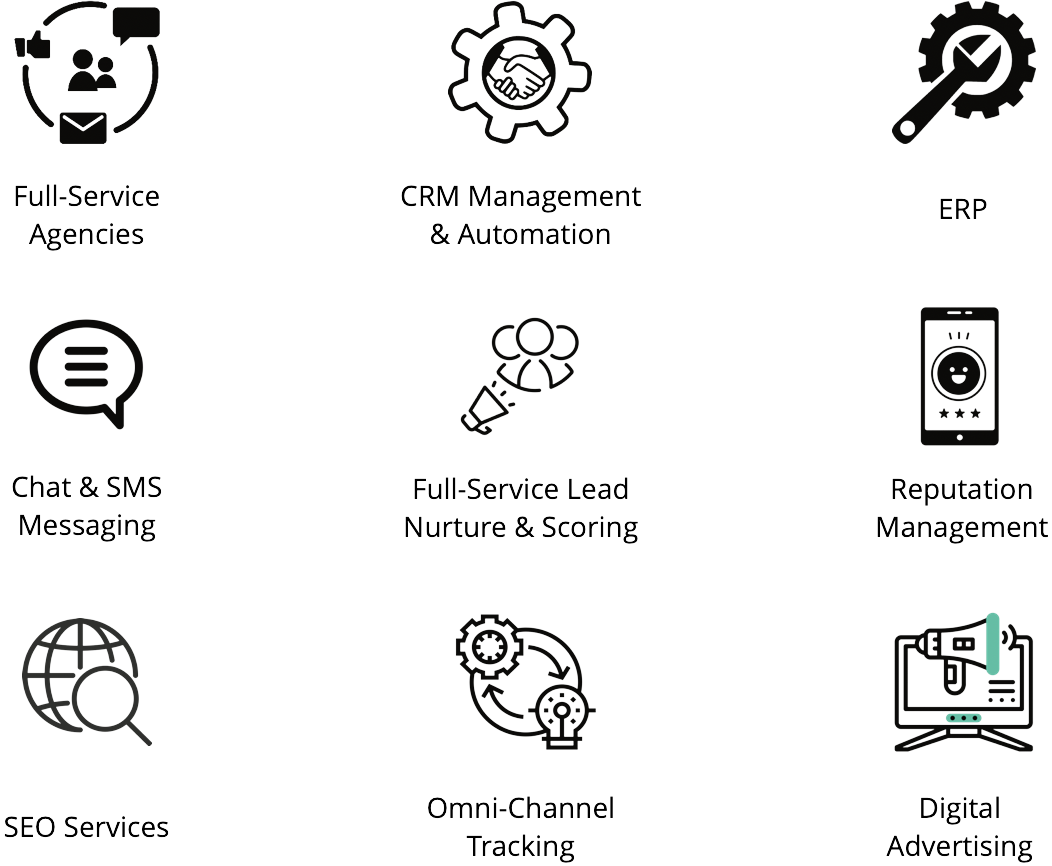 Give your customers the ability to visualize a Jacuzzi® Hot Tub in their space.
Boost Sales Capabilities & Amplify Marketing Efforts
Customized Dealer Programs To Increase Profitability
We arm you with training and sales tools grounded in a deep understanding of the product and consumer.
Interested? Want to Learn More?
Start the conversation today to learn more about the Jacuzzi® Retail Advantage program and how it can accelerate your growth and profitability.